Technology
We focus on 4 main disruptive technologies but we like to play around with whatever technology we can get our hands on.
Big Data and Data Analytics
High Performance Computing (HPC)
Human-Computer Interaction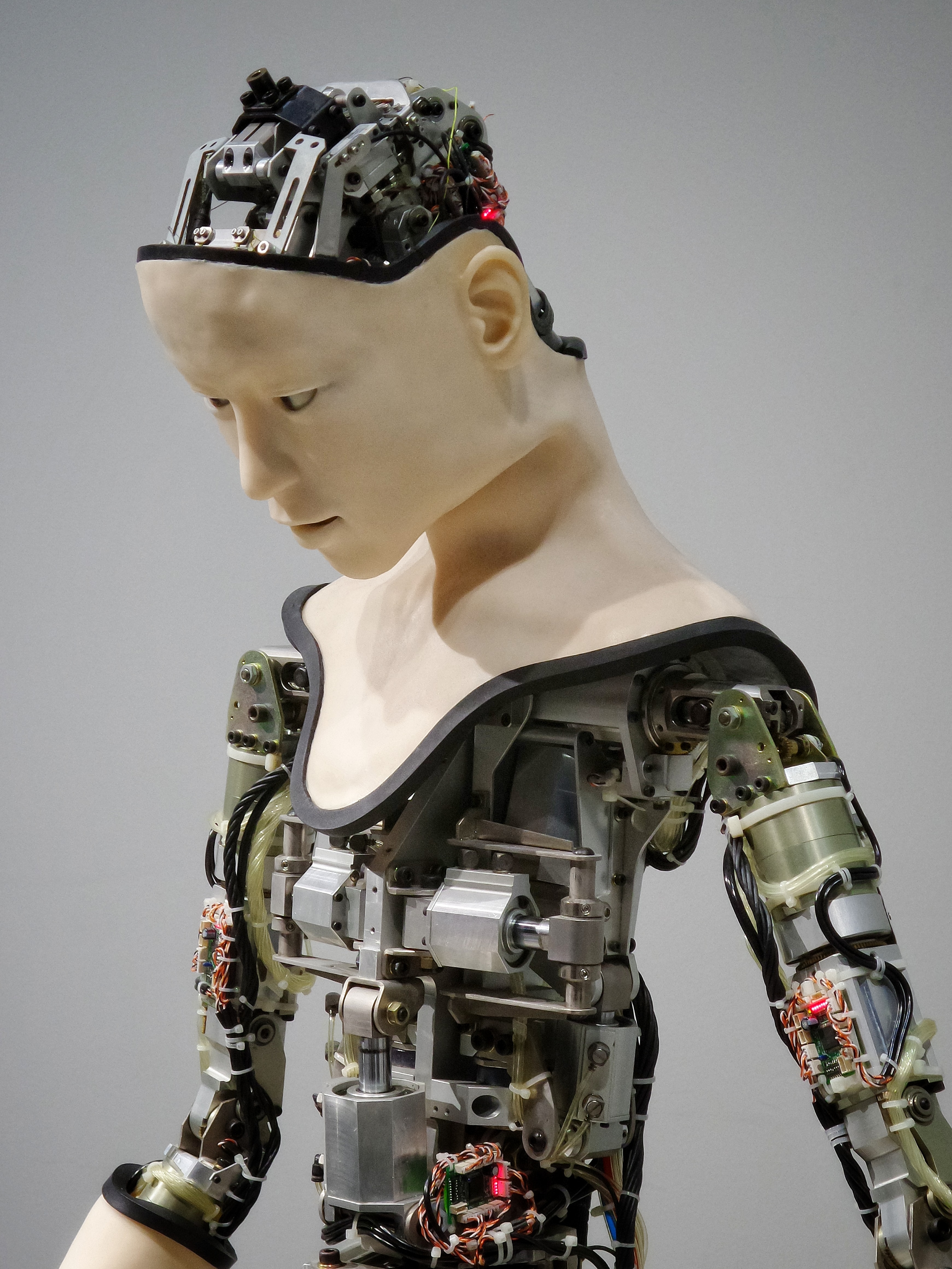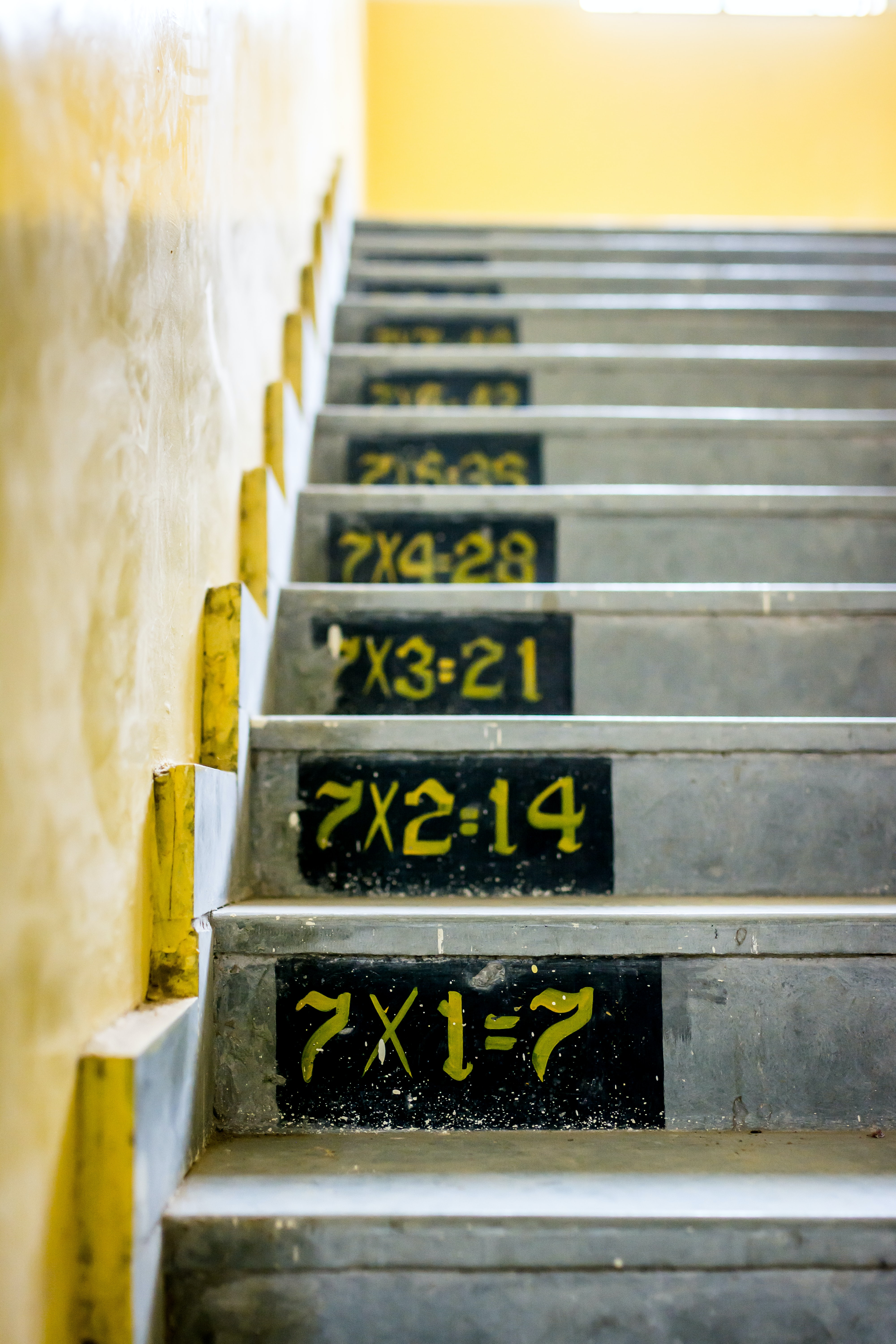 Economic Sectors
Our strategy is focused on solving the challenges for islands, remote regions and small economies. We believe in the Smart Islands concept to find digital solutions for the sustainable development and quality of life in these regions.
Circular Economy, Environment & Sustainability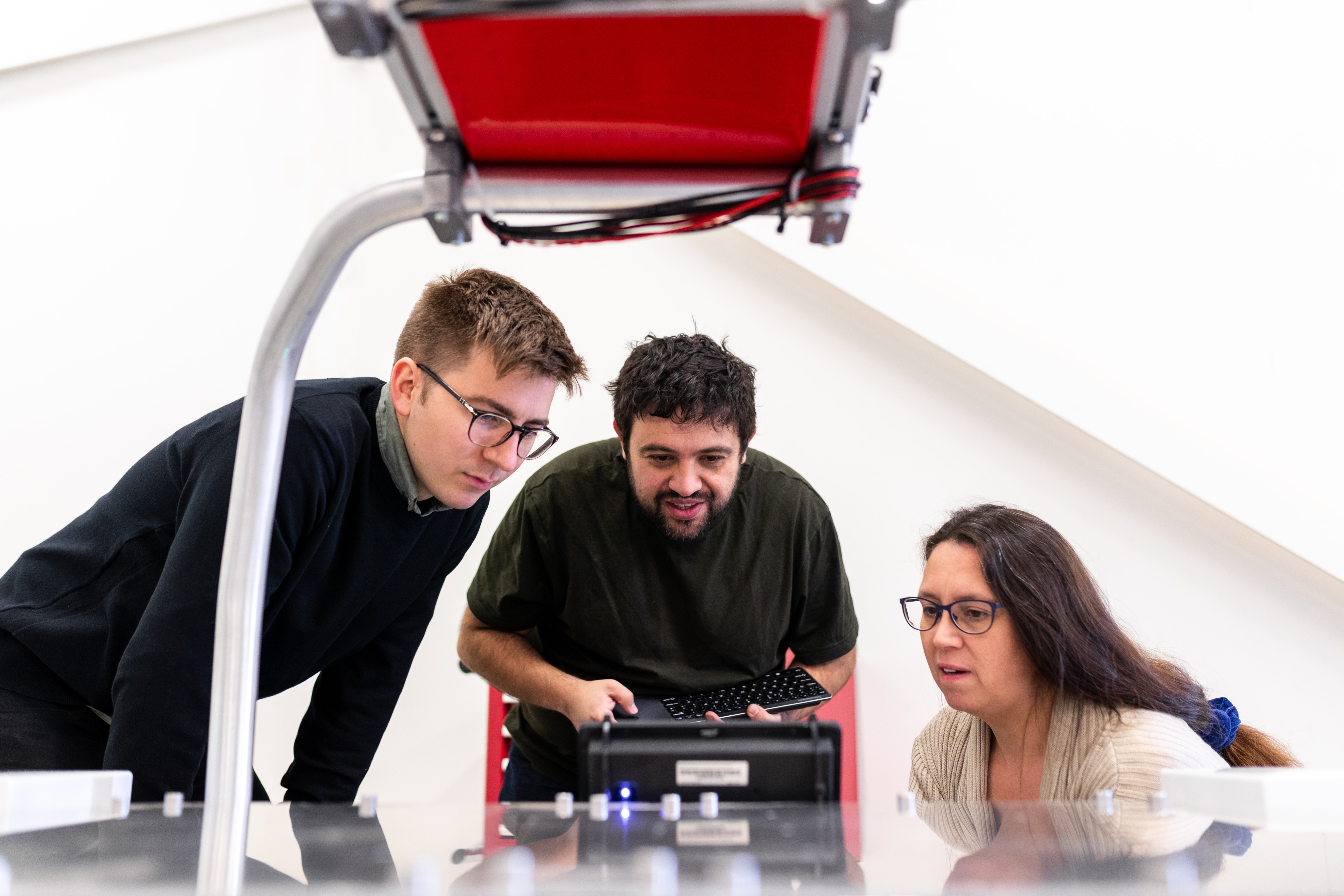 Test before Invest
Let us show you how disruptive technology can help solve your problems.
Digital Maturity Assessment
Visioning for Digital Transformation
Testing and Experimentation with Digital Technologies
Idea acceleration and incubation
Knowledge and Technology Transfer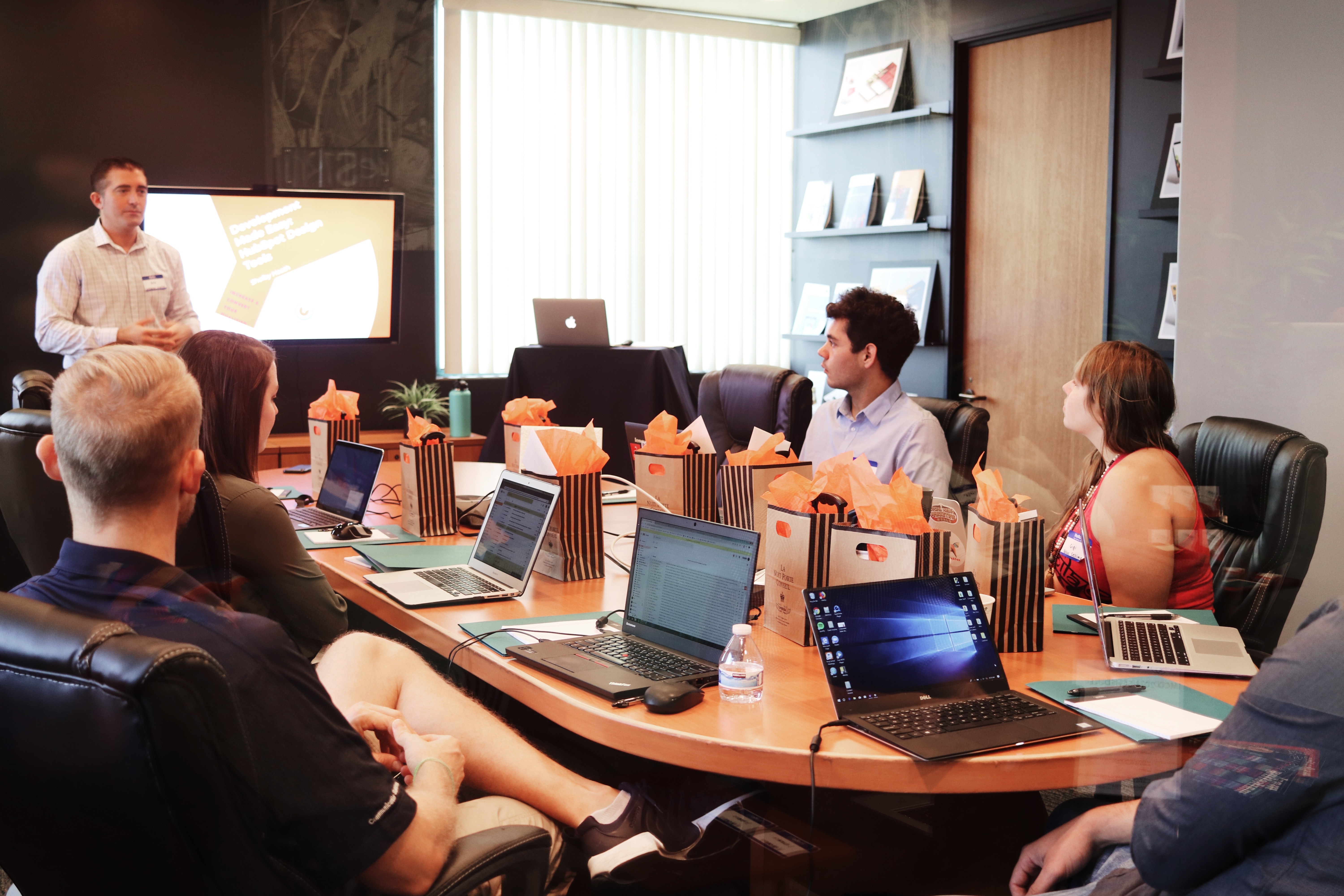 Skills & Training
Let us help you elevate your Digital Maturity. No one and no organisation left behind.
Digital Technology Training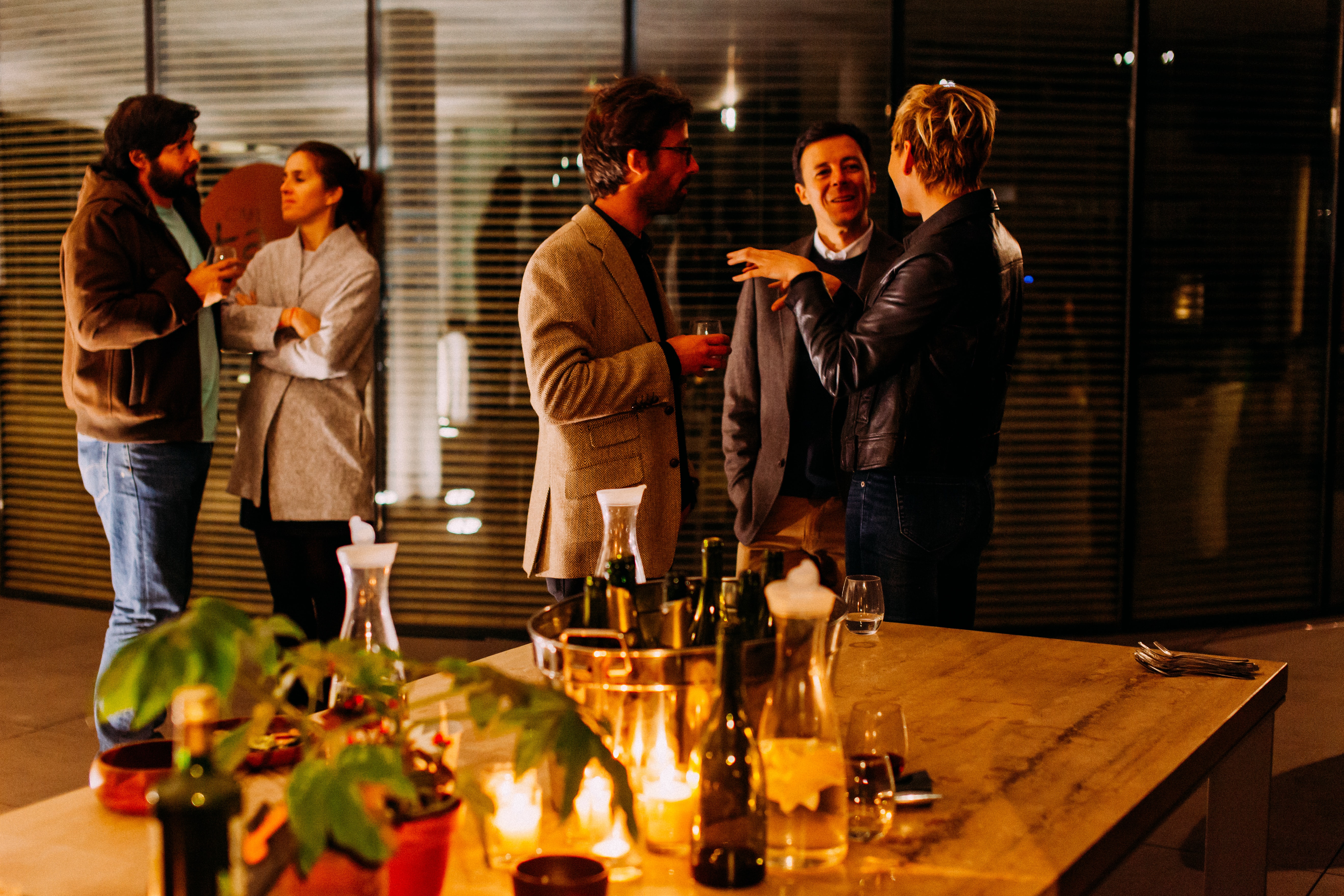 Innovation Ecosystem & Networking
We can help you find the right partners for a Coopetition mindset.
Networking with other DIH
Finding Partners in the Digital Value Chain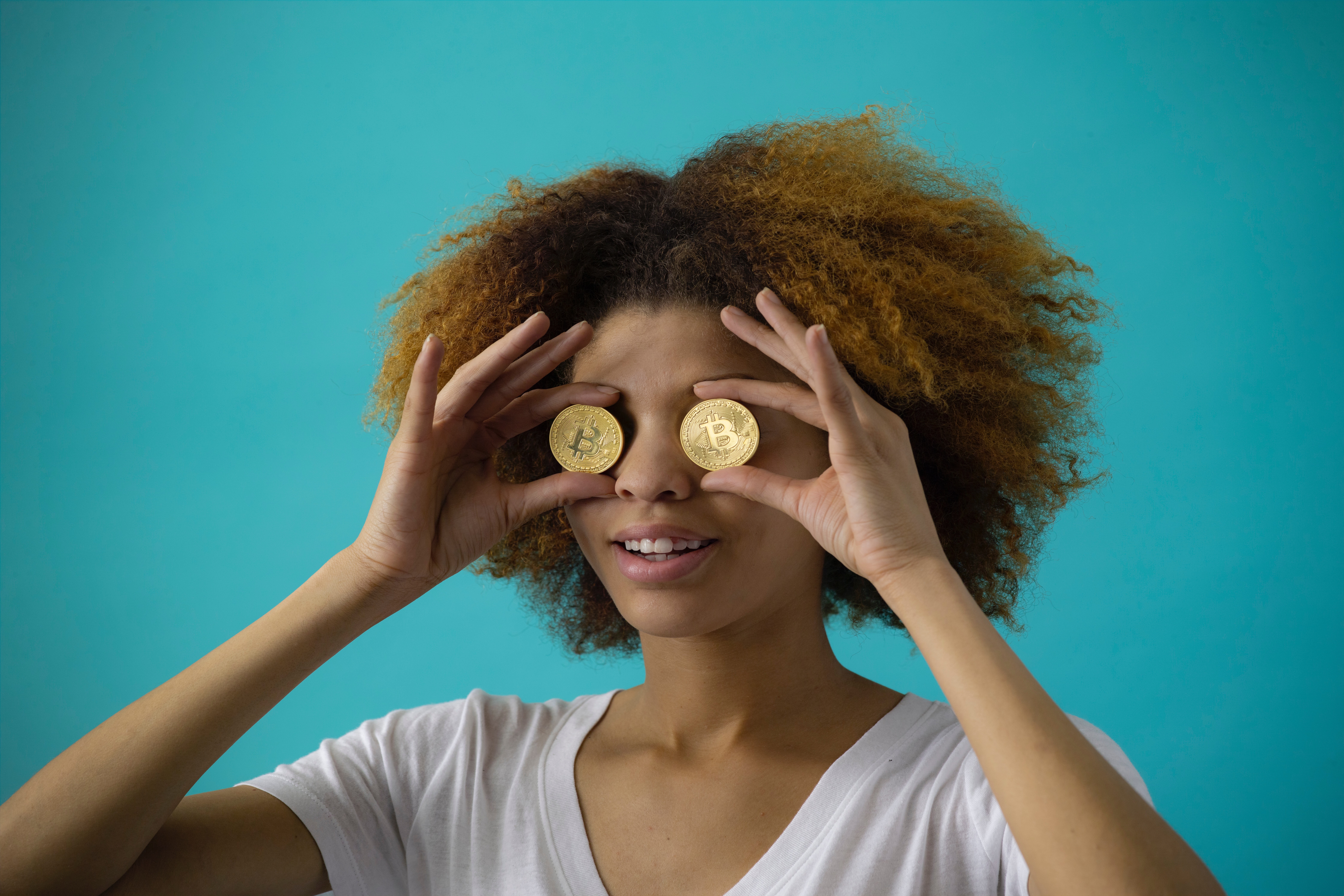 Support to find Investment
We can help you find opportunities to finance your Digital Transformation projects.
Broker Services with Financial Institutions and investors
Support for relevant Funding Mechanisms (ERDF, Horizon Europe, etc.)
R&D Support mechanisms (ex: Innovation Vouchers)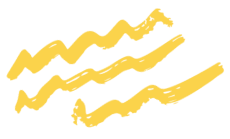 Kickstart Your Next Project
Big or small, if you have a problem or you are looking for a vision for the digital transformation of your organization, we can help.