The Smart Islands Hub (SIH) is a Digital Innovation Hub (DIH) that aims to promote the empowerment and digital inclusion of the Madeiran population and encourage the adoption of advanced digital technologies by SMEs, Mid Caps and Public Sector organisations based in this region. We believe the Smart Islands Hub can introduce added value in National and European Digital Innovation ecosystems, promoting the Smart Islands strategy to cooperate with technological, business and strategic partners in order to develop solutions that can help local organisations in their Digital Transformation.
Our goal is to help local organisations, but also promote the cooperation with other island territories and remote regions that face similar challenges such as insularity, small size, difficult topography and climate, an ageing population, brain drain and economic dependence on a small number of products and economic sectors.
Vision
Transform Madeira and Porto Santo into Digital Smart Islands for Sustainable Development.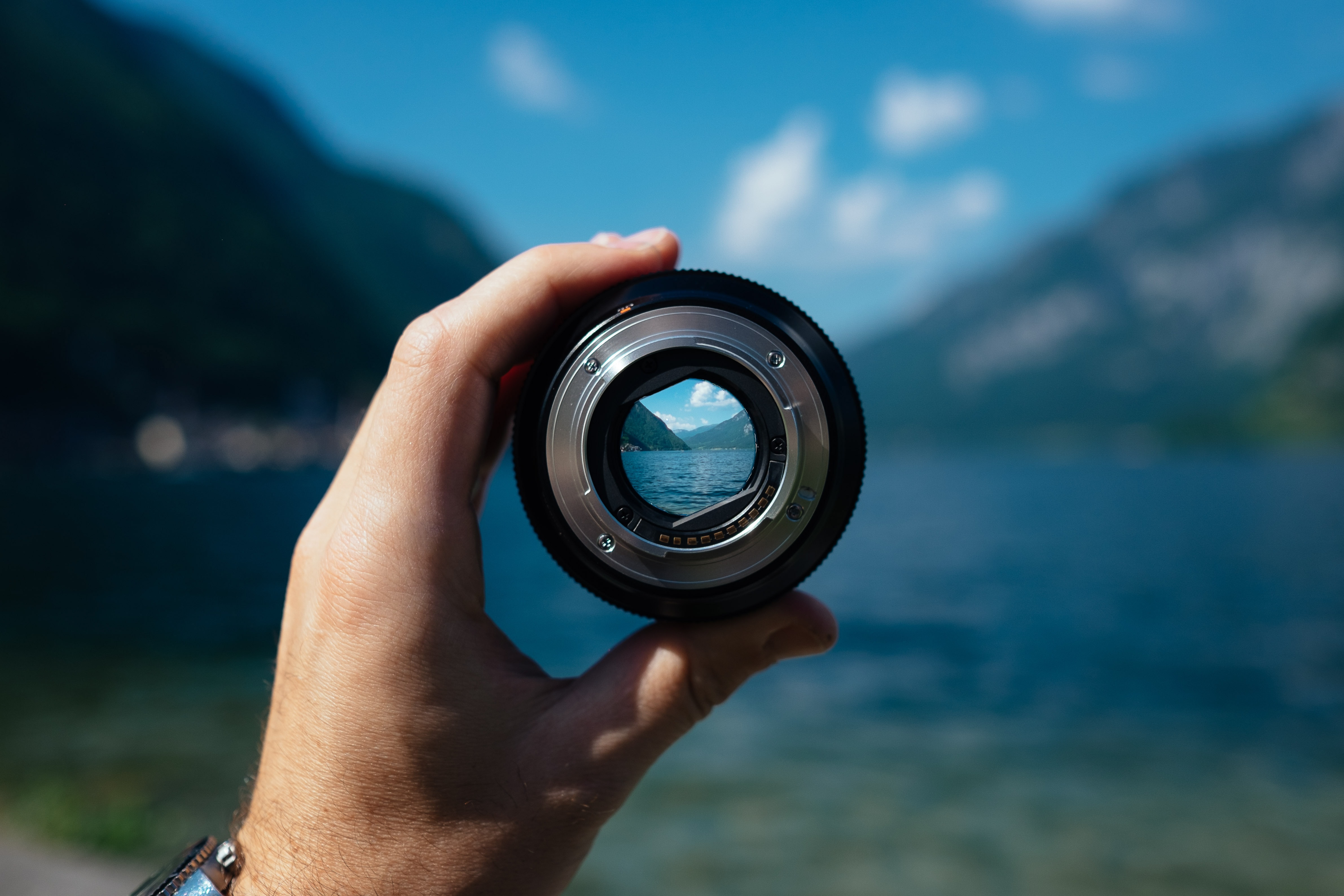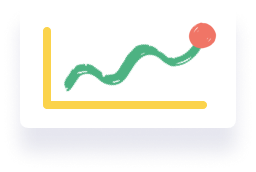 Mission
Promote Innovation using the islands as living labs for "testing and learning" Smart Island solutions with the best available ecosystem expertise to create confidence for a Digital Transformation towards Sustainable Development.
A Digital Transformation accelerator;

An Interface between Technological Research and Business Innovation – Knowledge Transfer;
Partners
We deliver solutions with the best available Technological and Business knowledge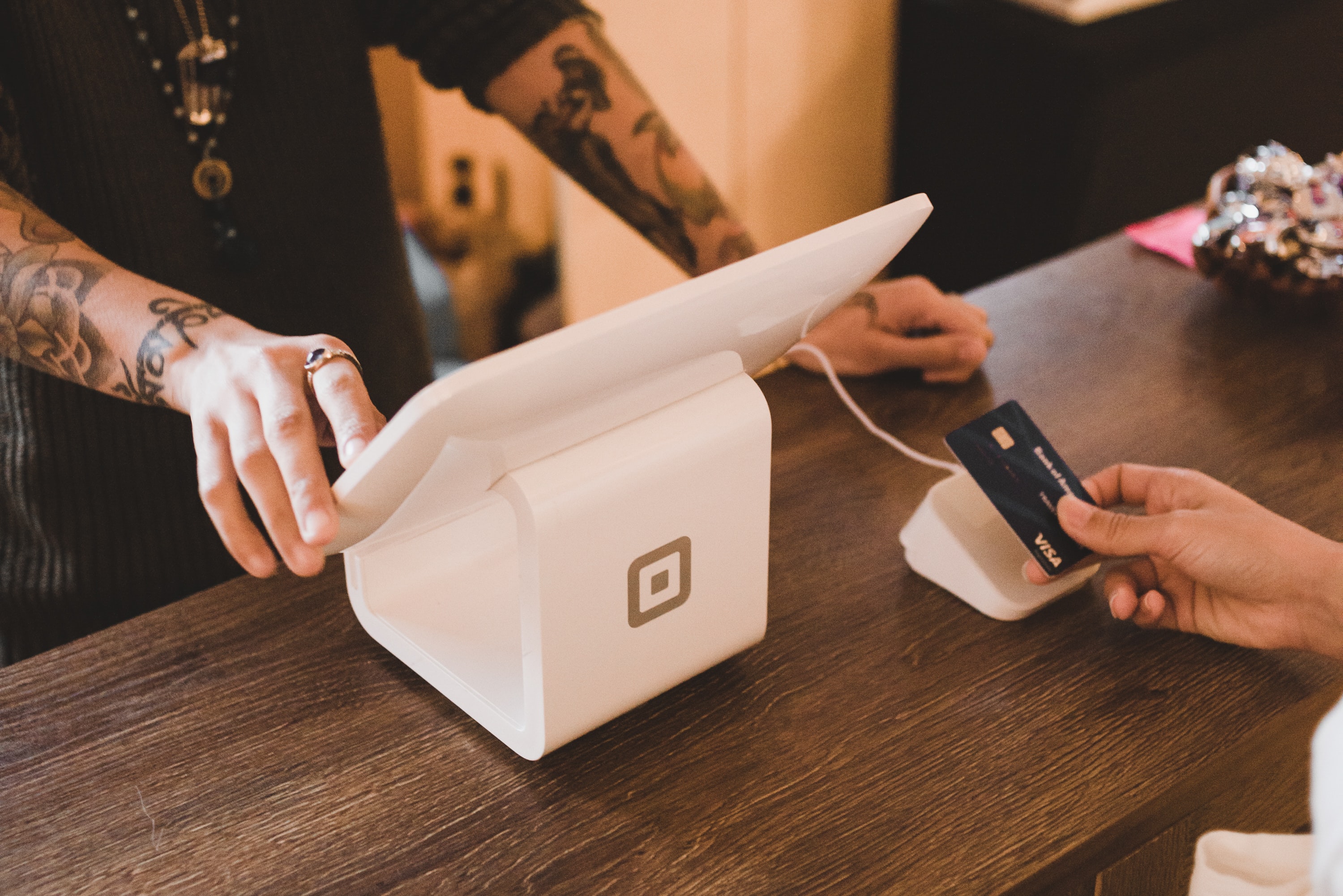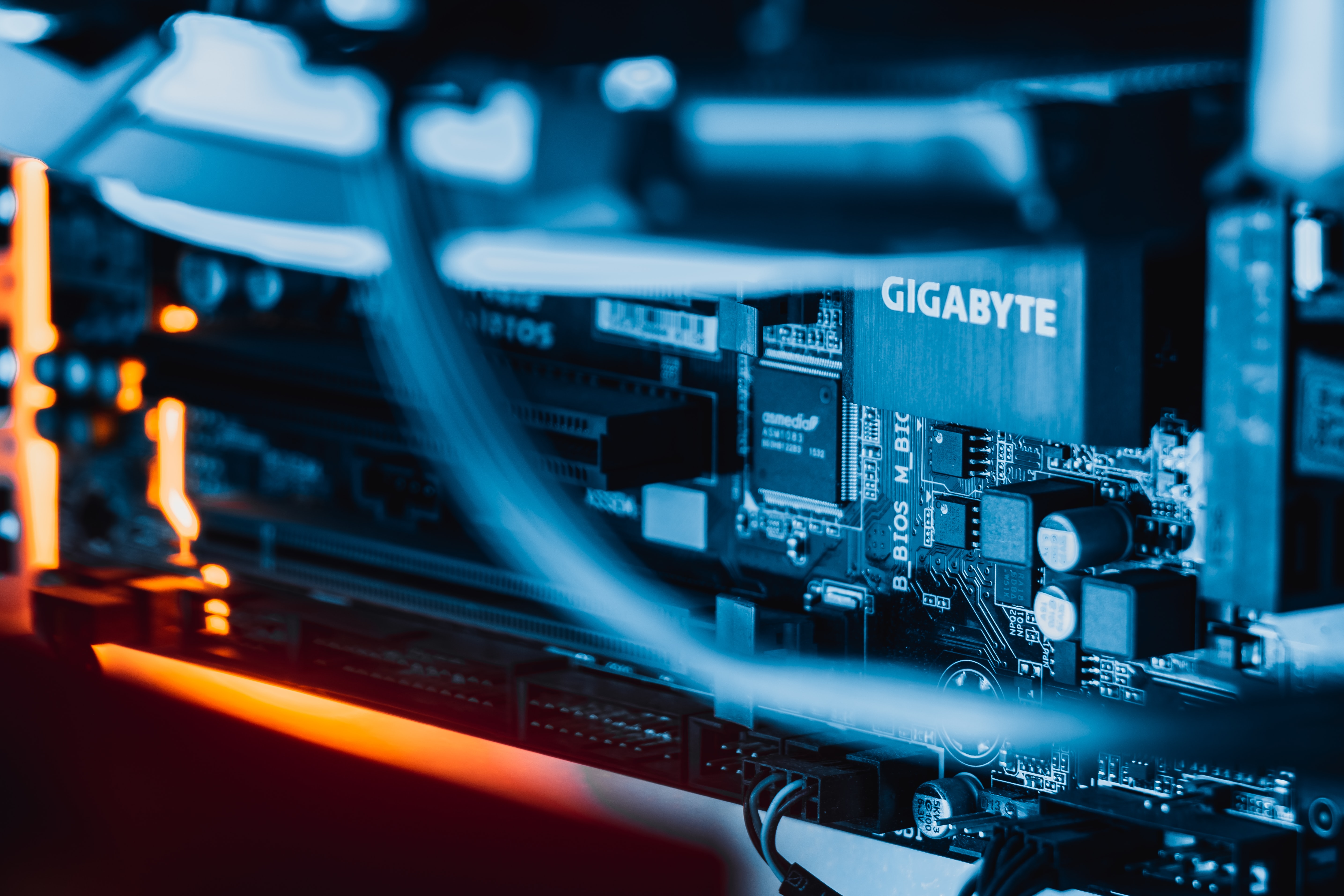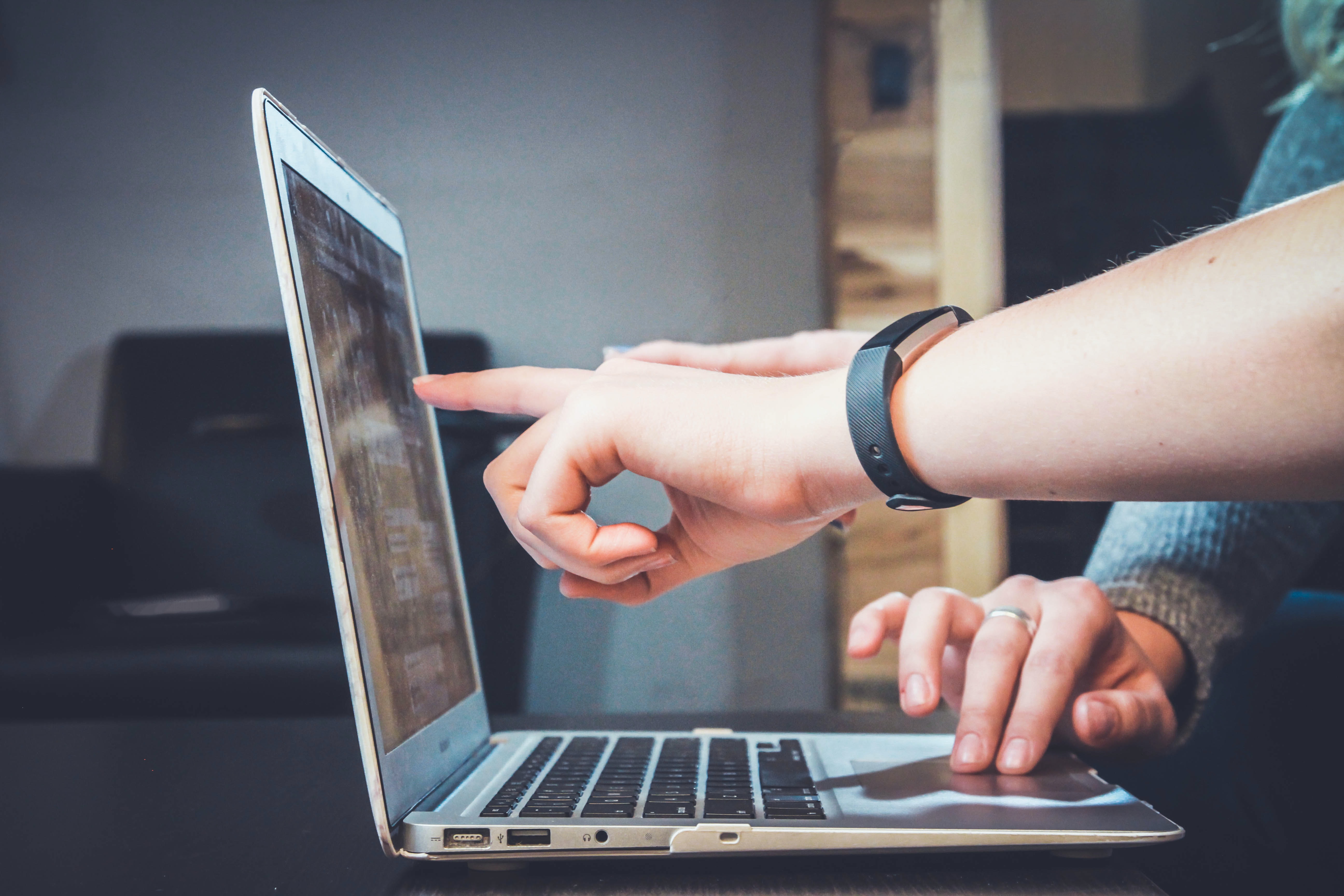 Find the right opportunities for your organisation
let's talk and together explore new paths towards Digital Transformation.